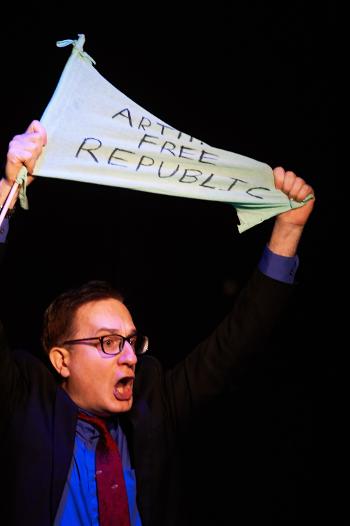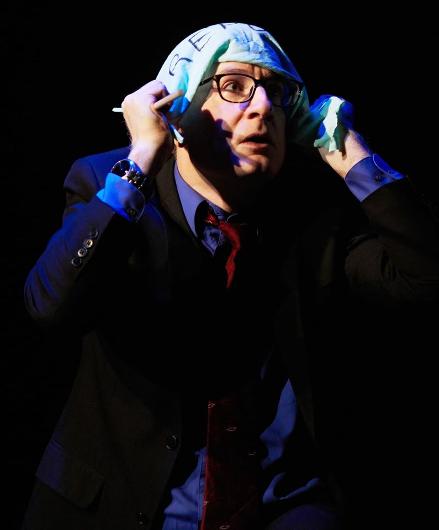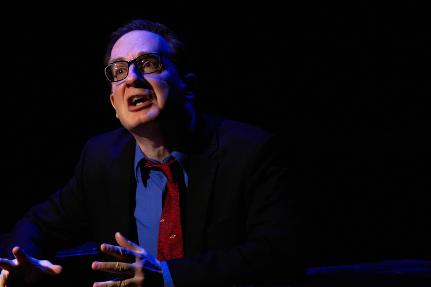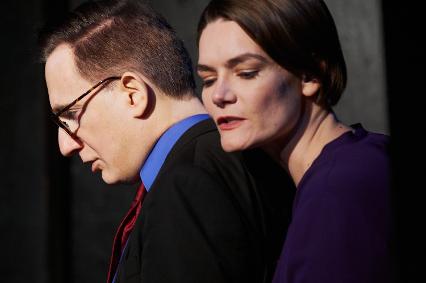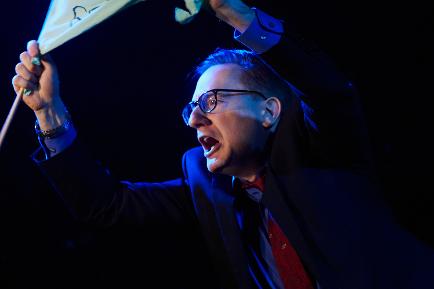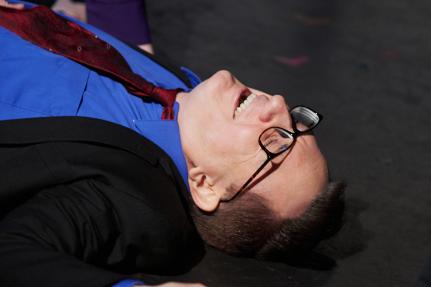 November Shotz for AMIOS Theatre Company at the Kraine Theater NYC. "The Republic of Janet and Arthur" by Aeneas Hemphil.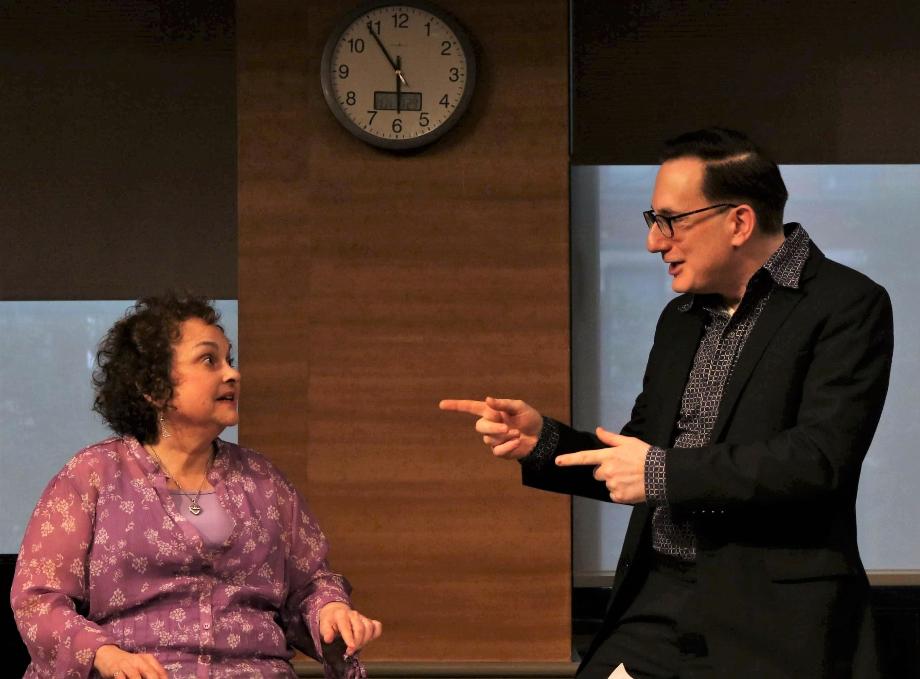 One act stage reading for Alternative Theatre Company.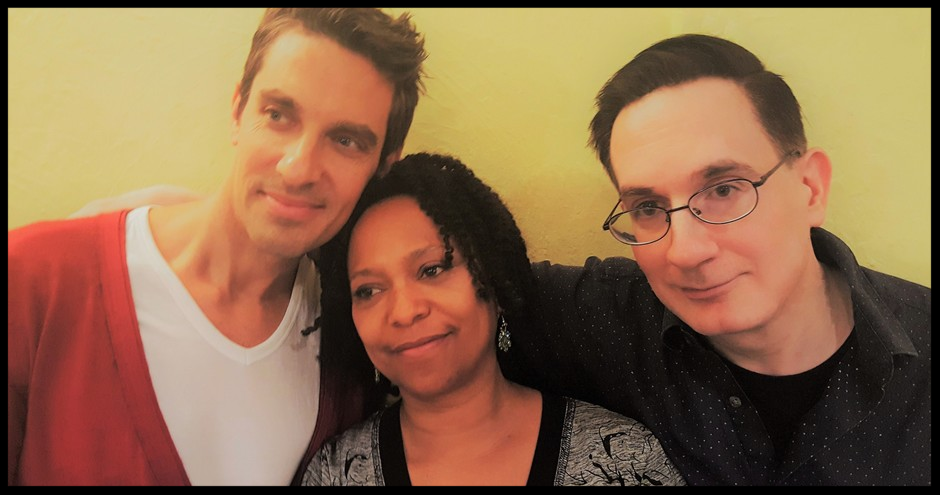 Stage reading of my feature screenplay, "The Harp Sisters" at St. John's Lutheran Church, NYC.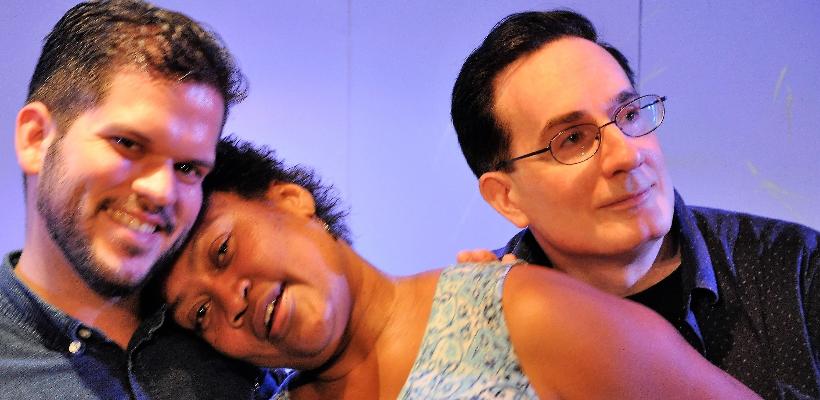 Stage reading of my feature screenplay, "The Harp Sisters" at the Matthew Corozine Main Stage.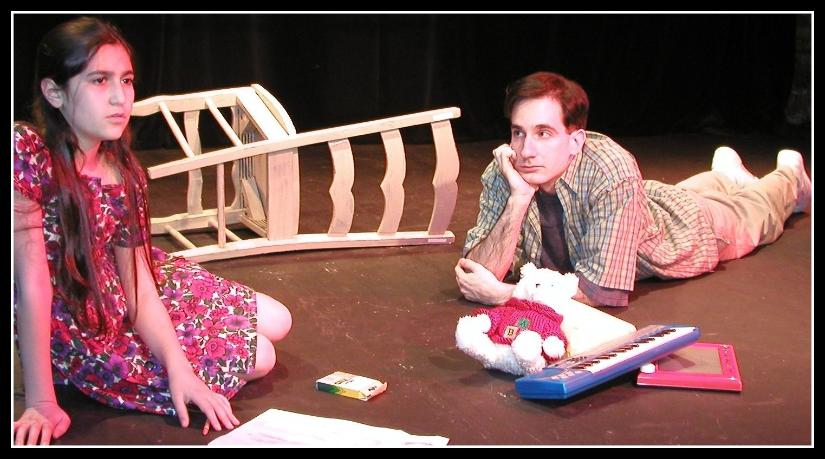 "Moving... Persuasive as the central figure in his play, Scimé makes a sympathetic David." - Theatre Scene.Net
"Scimé provides a polished performance in the lead role... He establishes a warmly humorous and naturally affectionate relationship with his sister." - Potomac Stages
"Paints a bittersweet portrait of a young man's journey from self-loathing to self-acceptance." - American Theatre Web
"First rate performances." - Gay City News
"An excellent piece of theatre." - NewYorkTheatre.Com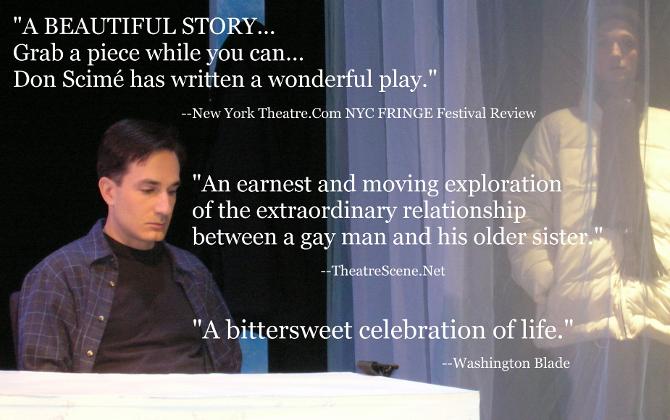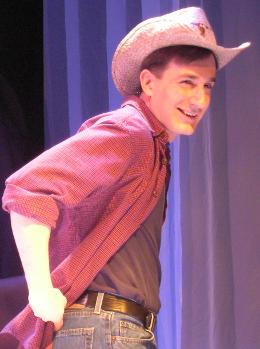 "Succeeds thanks largely by the adroit performance of Don Scimé. As a frustrated bookeeper trying to get the attention of a woman across the street, Scimé creates a character to whom something matters and something is at stake." — CurtainUp (As Ned in "Nighthawks", Studio Theatre, D.C. )
"An intriguing interpretation of Hopper's paintings... Ned is played with great humor and sensitivity by Don Scimé." —Theatre Spotlight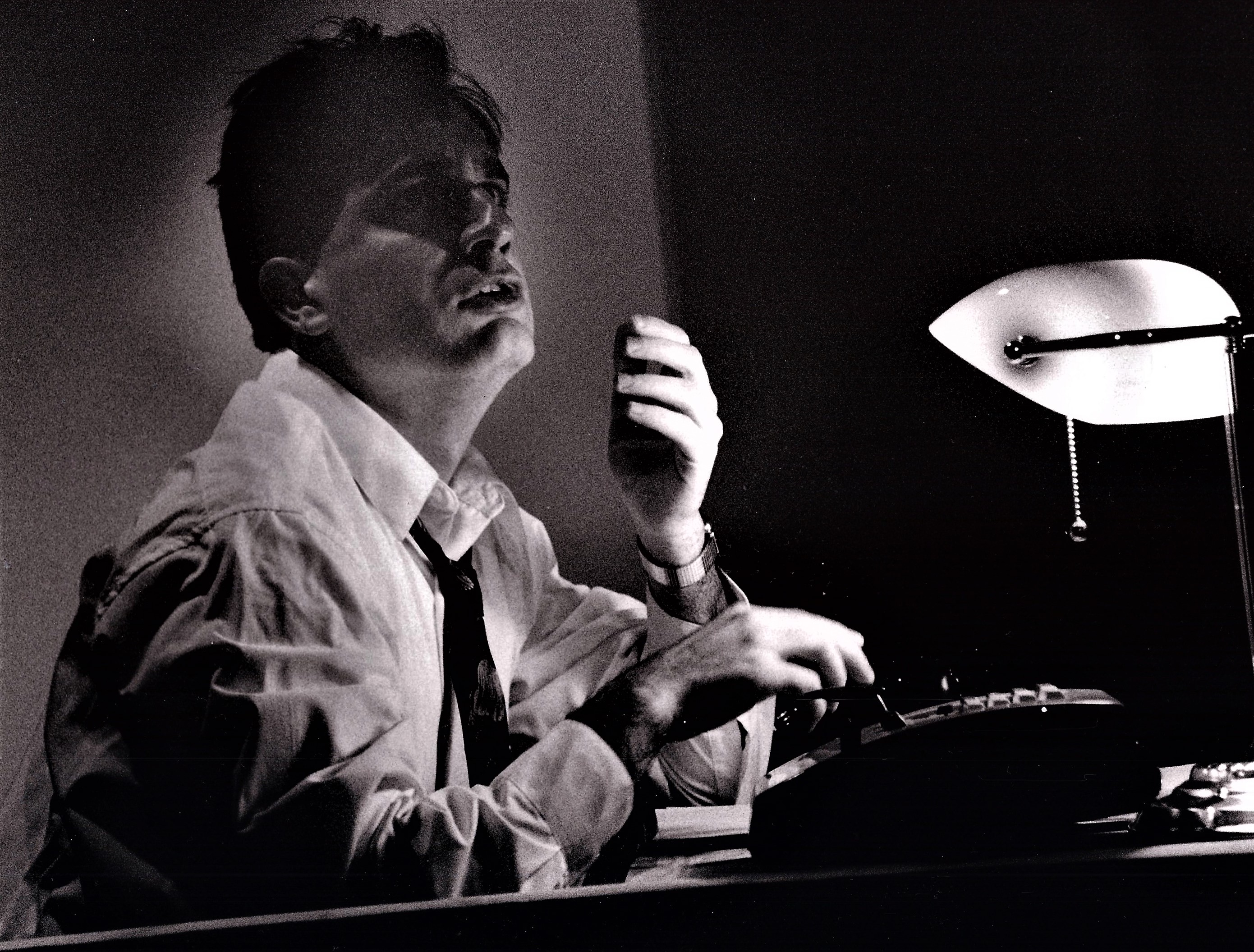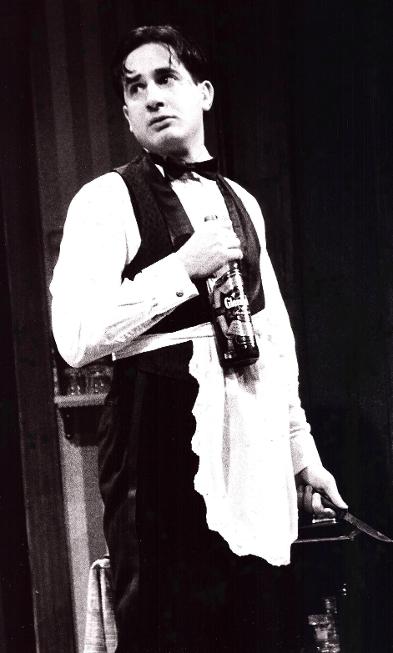 "Don Scimé plays Thomas Rogers with great stiff upper lip restraint, making him an effective foil."— Peterborough Transcript
"Perfect in his role, Don Scimé is outlandishly proper." — Monadnock Ledger ("And Then There Were None", Peterborough Players, NH)
"Hilarious Don Scimé is the atttractively bewildered bridegoom."— OOBR ("Getting Married", Westside Rep.)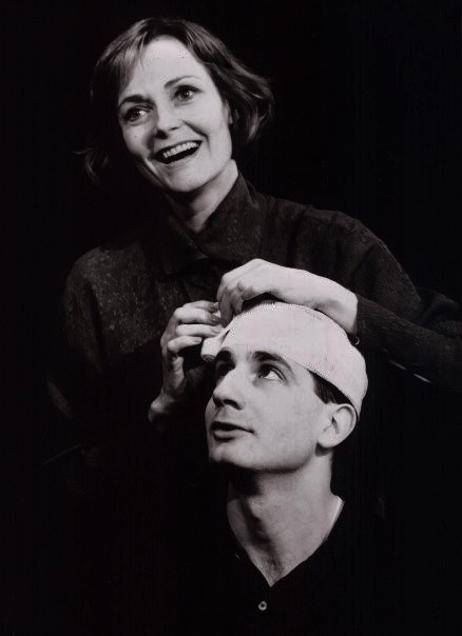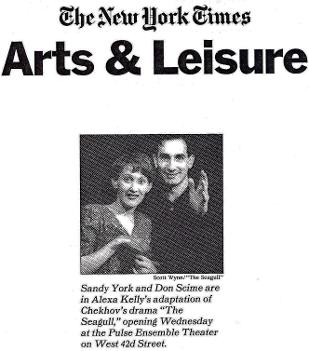 Constantine in "The Sea Gull" (Theatre Row).
"An innovative, intriguing adaptation of Chekhov's classic. Excellent. Constantin is played convincingly by Don Scimé." —Town & Village
"Don
Scimé
adds greatly to the comical effect of the play." - Niagara Gazette
"Don
Scimé gives a polished performance." - Buffalo News
AADA Company (thumbnails above). Graduating from AADA I received The Charles Jehlinger Award for Best Actor from alumnae, Randolph Mantooth and Jason Robards.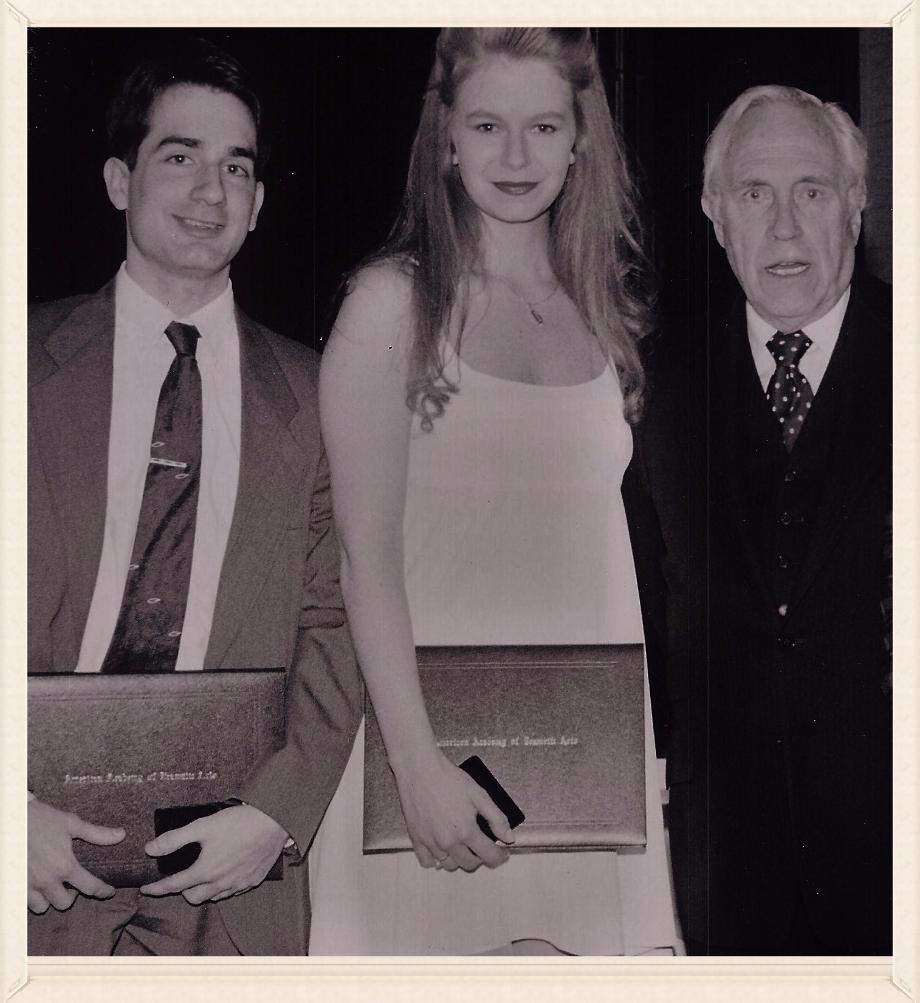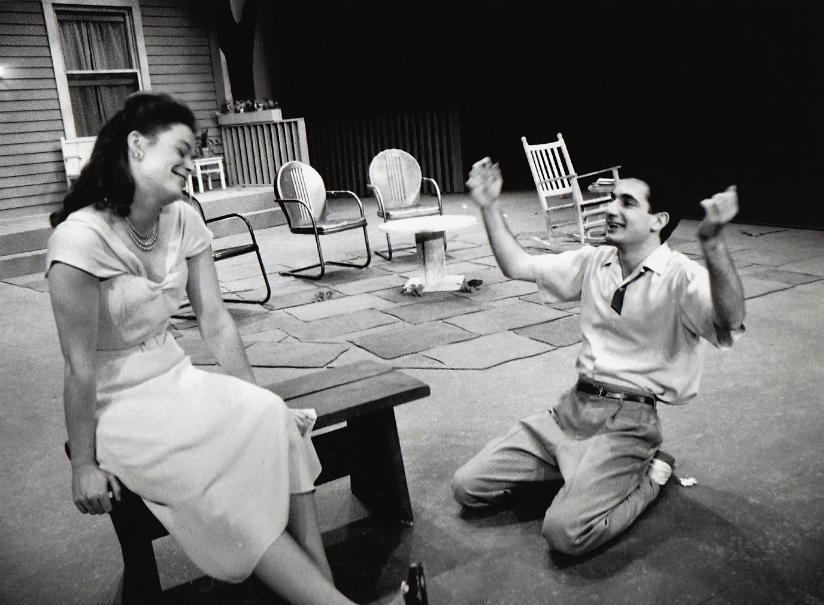 Chris in "All My Sons" by Arthur Miller