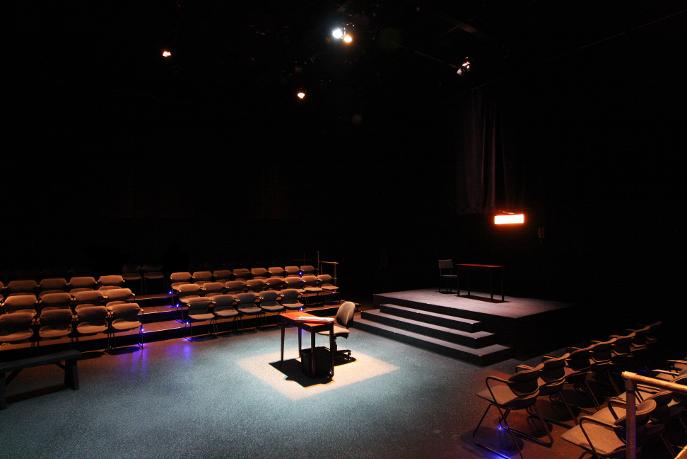 Above: pictures from the SUNY Geneseo production of "The David Dance" play using traverse staging.
Click on pictures to enlarge.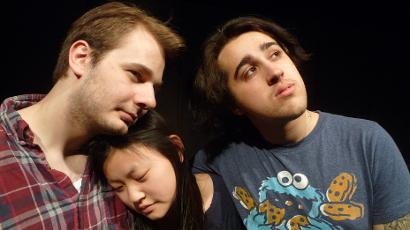 Above: I also directed a staged reading of my new screenplay, "The Harp Sisters", using students from my advanced level acting class.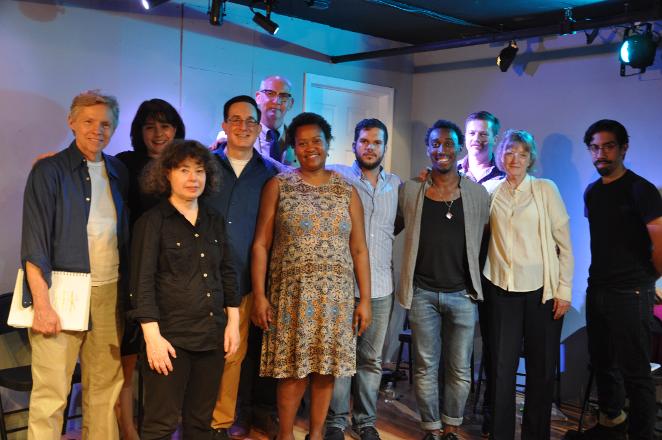 Stage reading of "The Harp Sisters" in NYC.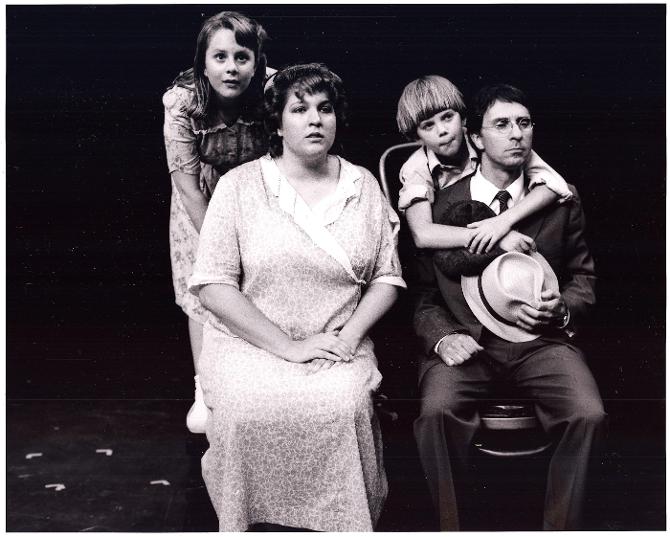 "The Happy Journey" by Thornton Wilder (Studio Arena Theatre School).