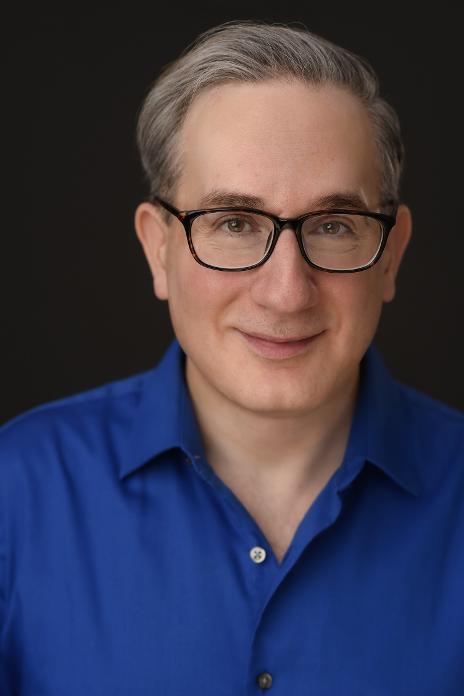 Agent:
Bill Duey
Hanns Wolters International
353 West 48th Street, Suite 312
New York New York 10036
hannsw@aol.com
(212) 714-0100
Co-starring as Joel Ross in Episode 1107 of BLUE BLOODS on CBS.

"Don Scimé finds a clear, brave voice." - The New York Times

"Don Scimé is captivating as David. There is not a false note in his performance. A powerful story. Scimé offers a performance that lingers in your mind long after the film is over. A definite See." — Project-Nerd
"Scimé does a great job with his character - giving him strength & confidence as Danger Dave & showing how fragile he is off the air." — Progressive Pulse
"This impressive, utterly charming wee indie film is the creation of it's writer and star Don Scimé...His passion for the project is evident from the first frame as he gives such a compelling and low-key performance that perfectly captures every little nuance of David's struggle." — Queertiques

"Don Scimé is brilliant as a DJ on a late night gay radio show. Writer Scimé and director Aprill Winney do a great job flashing back and forth in time, keeping the movie and story moving and peeling back layers to the onion that may definitely bring you to tears." — San Francisco Examiner
"Don Scimé gives a performance that brings reality to the part." — Cinema Crazed

"Scimé is as if naked on screen for most of this film. The veracity of his performance echoes." - Theater Pizzazz
"Don Scimé imbues the radio host with an endearing, gawky shyness." — Washington Post Theatre Review

"Exquisite acting... Don Scimé reminds one of the role Sam Waterston plays in TV's "Law and Order", exuding both causticity and derision as the hard-nosed Detective Cole." — Times Herald Record
"Ned is played with great humor and sensitivity by Don Scimé." — Theatre Spotlight
Copyright 2021 by Don Scime. All rights reserved.