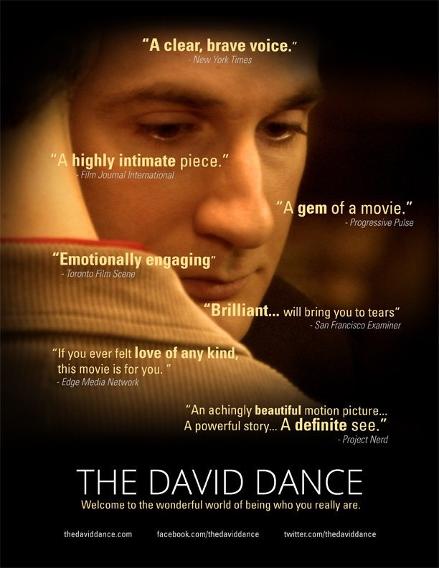 David, the host of a local gay radio show in Buffalo, New York, struggles with self-doubt when his single sister asks him to be the father figure for her soon-to-be-adopted child. Past & present intertwine in this bittersweet, romantic winter's tale of a man learning to love & accept himself.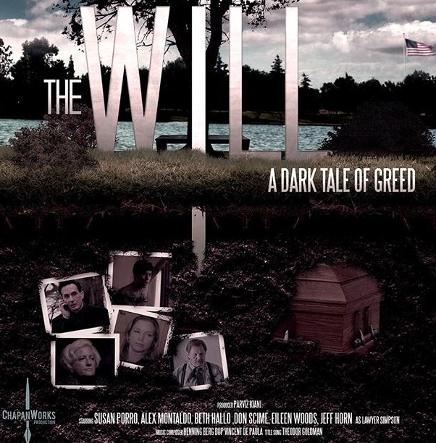 A psychological thriller written & directed by Alexander Chapan, "The Will" was shot entirely on an island in Denmark.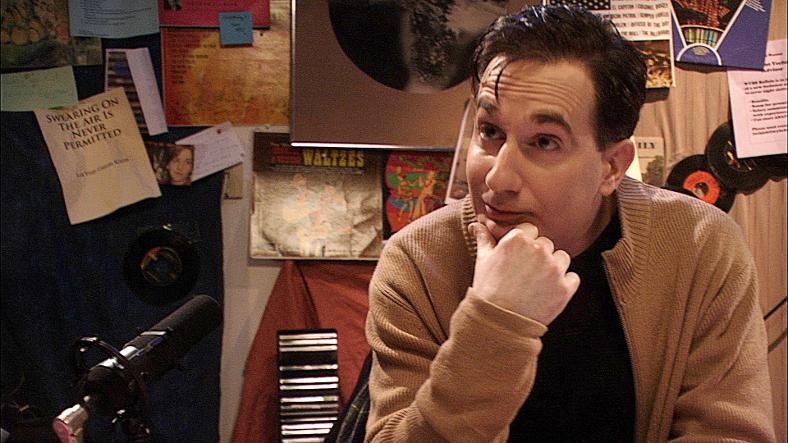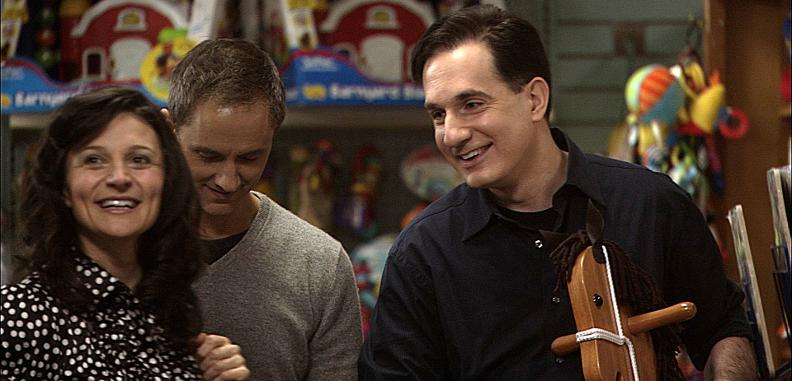 Copyright 2017 Brave Lad Films All rights reserved.