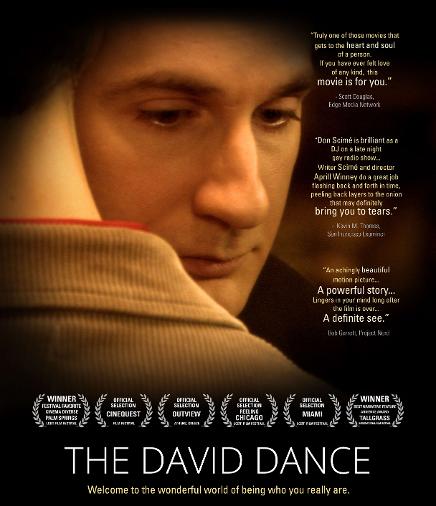 David, the host of a local gay radio show in Buffalo, New York, struggles with self-doubt when his single sister asks him to be the father figure for her soon-to-be-adopted child. Past & present intertwine in this bittersweet winter's tale of a man learning to love & accept himself.
"Scimé is captivating as David... There is not a false note in his performance... it lingers in your mind long after the film is over." - Project-Nerd.com
"Writer/actor Don Scimé is brilliant as a DJ on a late night gay radio show... Writer Scimé and director Aprill Winney do a great job flashing back and forth in time, keeping the movie and story moving and peeling back layers to the onion that may definitely bring you to tears." - San Francisco Examiner
"Once I reached the end of the movie I was overwhelmed with all different kinds of emotions and plenty of tears. Truly one of those movies that gets to the heart and soul of a person. If you have ever felt love of any kind, this movie is for you... 'The David Dance' is the surprise of the LGBT circuit." - Edge Media
"A wonderfully engaging story with people I found very easy to love. And it made my girlfriend cry, but I forgive them, because she was crying because it was so good." — Jason Watches Movies (Cinequest Film Festival)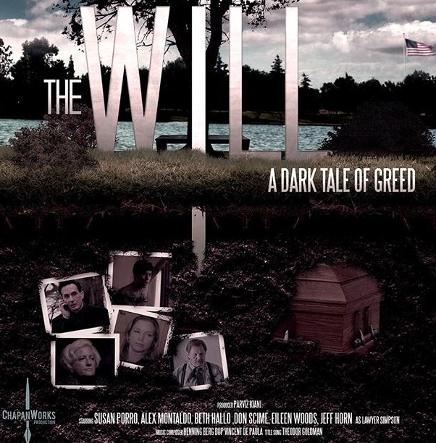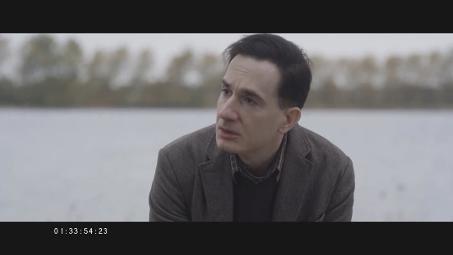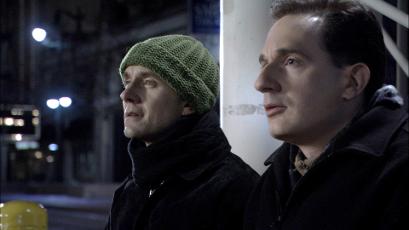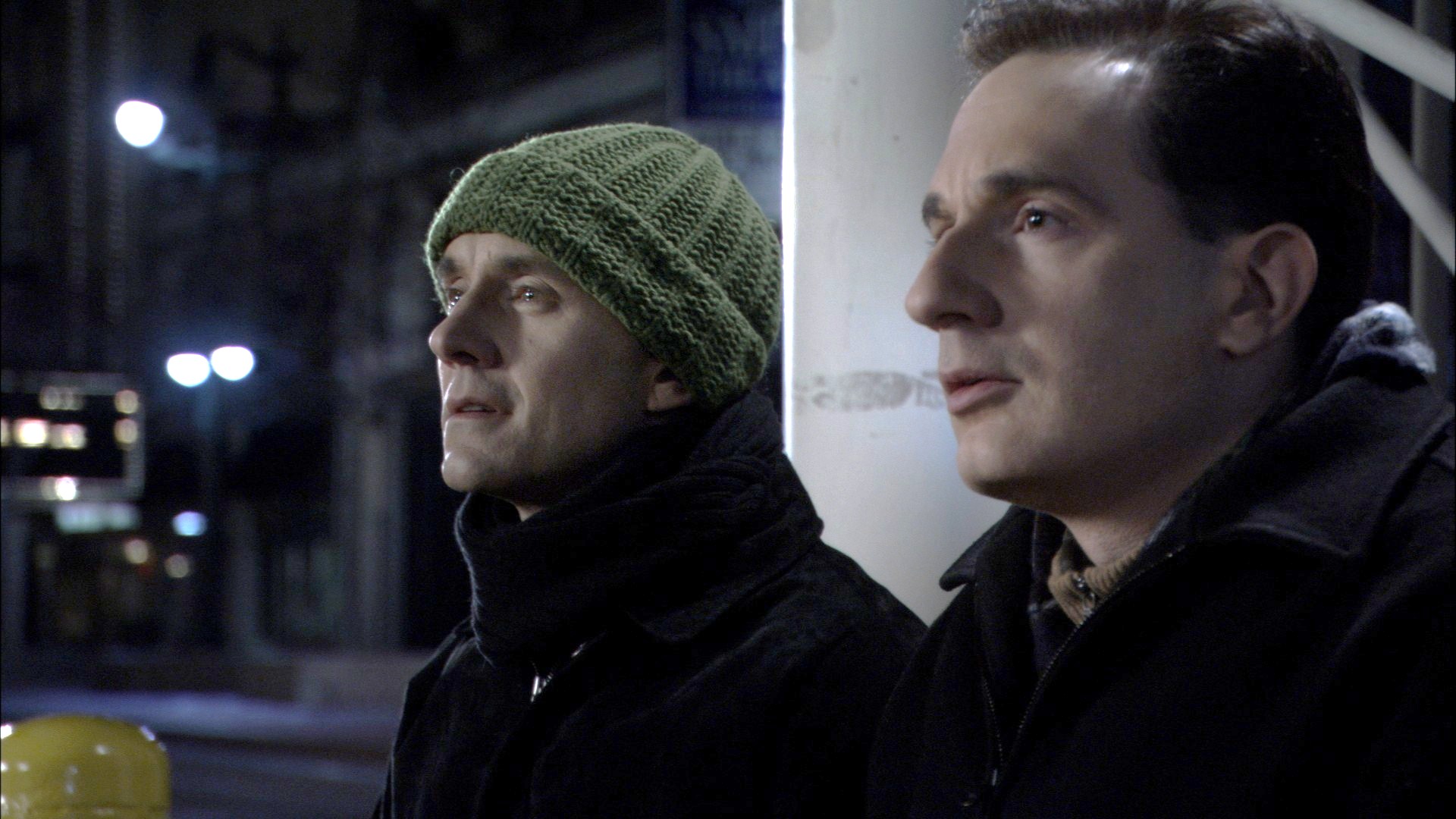 Copyright 2016 Brave Lad Films All rights reserved.