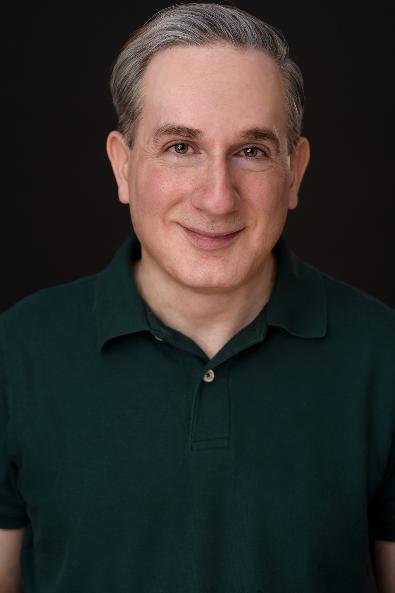 Don Scimé wrote, produced and starred in the multi-award-winning feature film, The David Dance directed by Aprill Winney. Theatrical release was held over at Cinepolis Chelsea, NYC, Toronto, Los Angeles & San Francisco. The screenplay is part of the permanent core collection of the Library of the Academy of Motion Picture Arts & Sciences (Margaret Herrick Library).
28 Wins, 8 Wins for Best Picture and 40 plus film festivals.
Official selections: Cinequest, Newport Beach, Miami Gay and Lesbian, Woods Hole, Chichester International Film Festival, Reeling Chicago, Palm Spring's Cinema DIverse (FESTIVAL FAVORITE), Tallgrass International Film Festival (WINNER: AUDIENCE AWARD - BEST NARRATIVE FEATURE FILM), Long Island Gay and Lesbian Film Festival (WINNER: AUDIENCE AWARD BEST NARRATIVE FEATURE FILM), OutView (Athens, Greece), SoHo, New Hope Film Festival (WINNER: BEST FEATURE FILM, LGBT SPIRIT AWARD), SENE Film Festival (WINNER: JURY & AUDIENCE AWARD - BEST FEATURE FILM) & Long Island International Film Expo (BEST FEATURE FILM).
Don performed in his play version of The David Dance as part of The New York International Fringe Festival and in Washington, D.C.. Other New York and regional theatre acting credits include original works at The Ensemble Studio Theatre and The Living Theatre; Love's Labours Lost for The Peterborough Players in New Hampshire; Nighthawks at The Studio Theatre (D.C.); Stop Kiss at The Shadowland Theatre; Treplev in The Sea Gull and The Actor in The Lower Depths (Theatre Row), as well as plays at the former Studio Arena Theatre. Other feature films and television: Blue Bloods, Small Time and The Will.
B.A.: Theatre, SUNY, Geneseo. Certificate of Advanced Acting: The American Academy of Dramatic Arts & member of The Academy Company, he received The Charles Jehlinger Award for Acting and The American Theatre Wing Scholarship. He is a member of AEA and SAG-AFTRA .
Why do I do what I do? I love storytelling. I believe good storytelling can change hearts and minds.
How do you pronounce my last name? Shĭ may