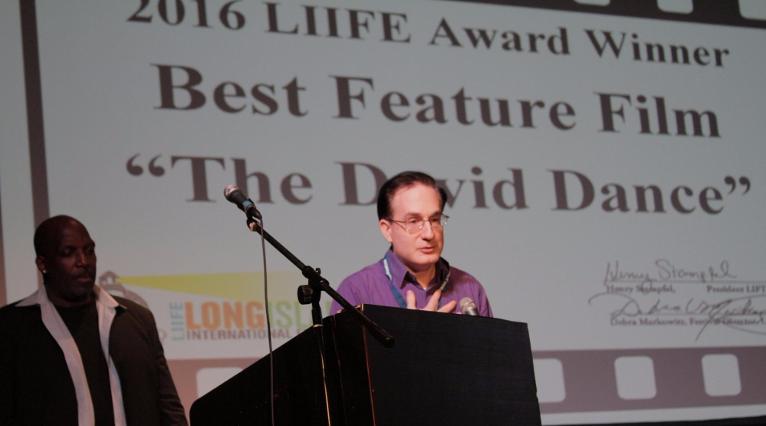 Winner: Best Feature Film, Long Island International Film Expo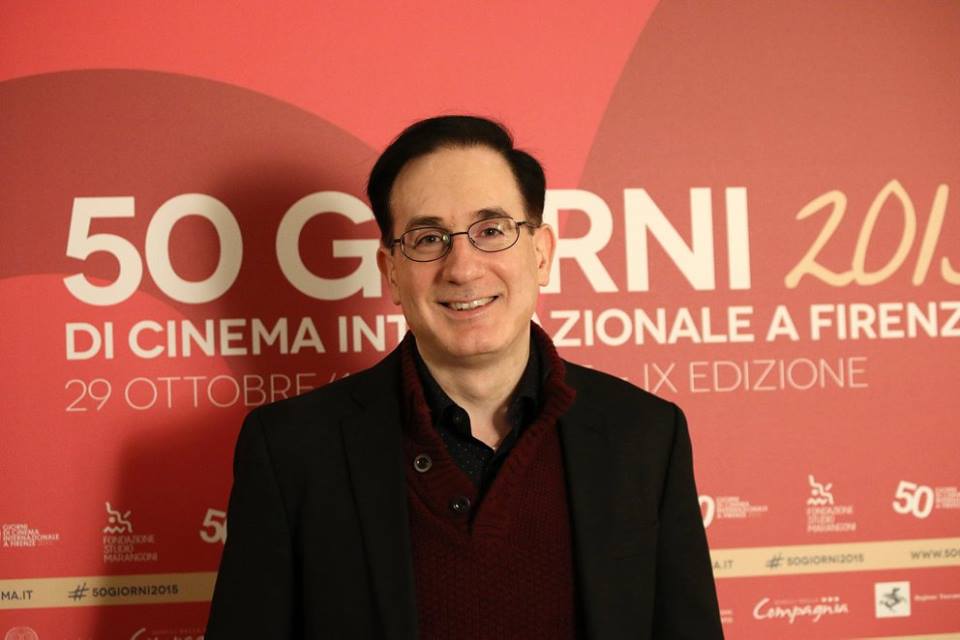 Cinema Odeon. Florence, Italy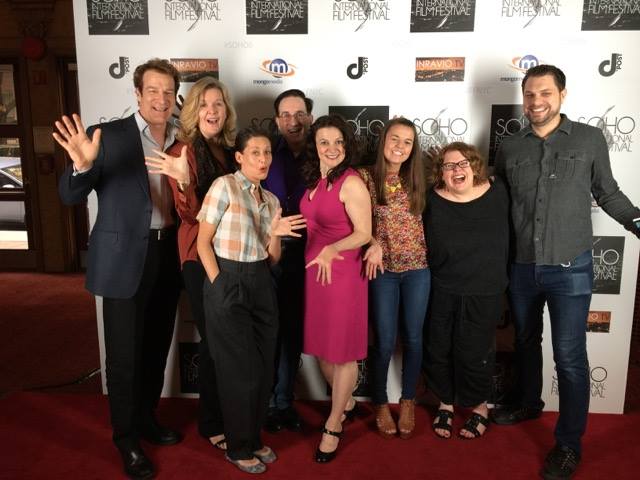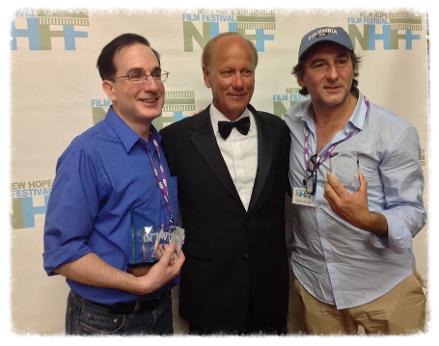 Winner: Best Feature Film, LGBT Spirit Award, New Hope FF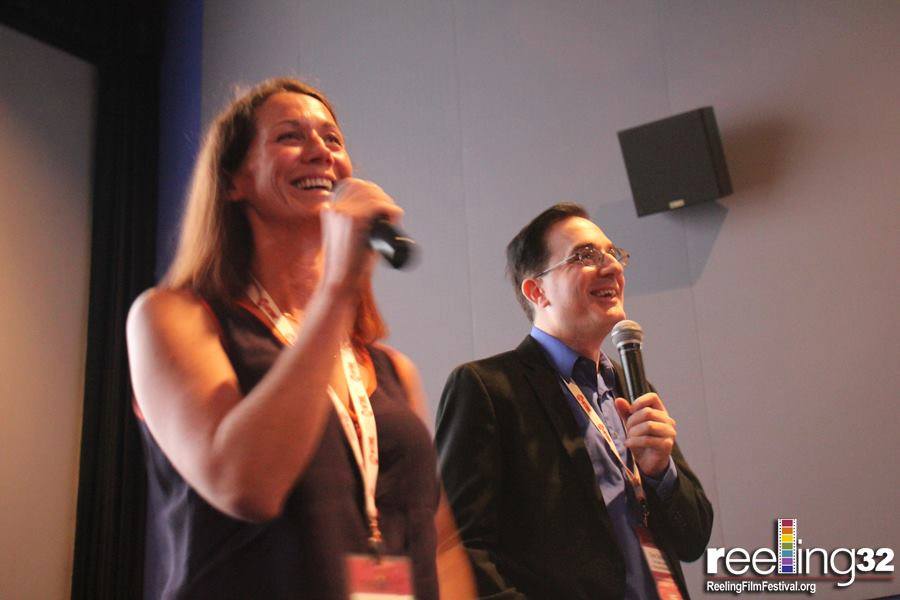 Reeling Chicago Film Festival with director Aprill Winney.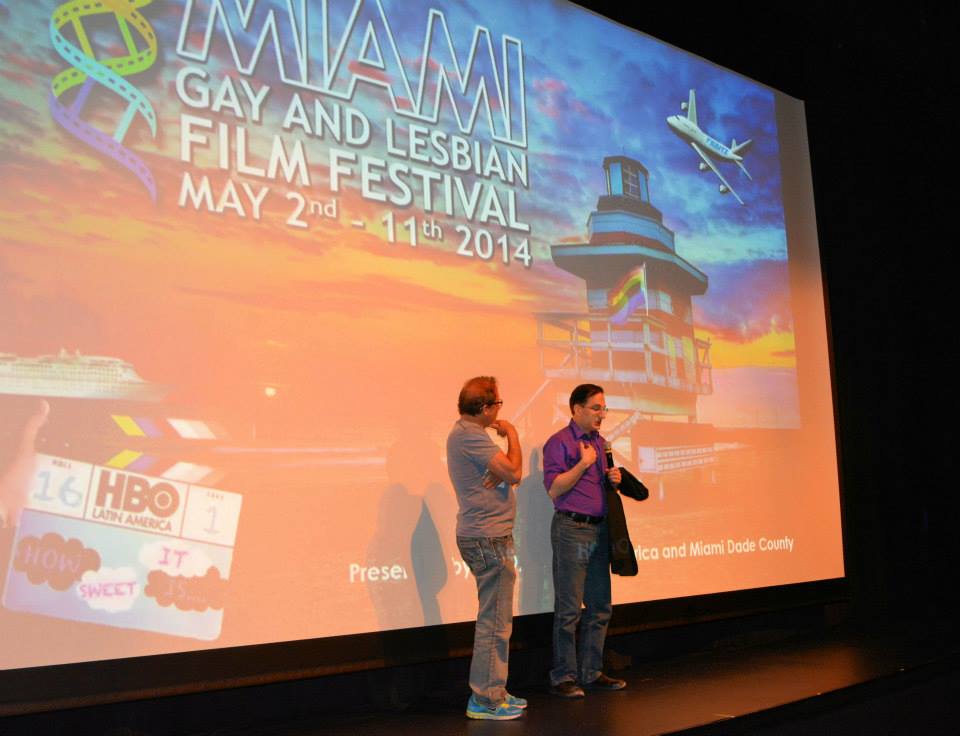 Twin Cities Film Fest "Out" Screening for Pride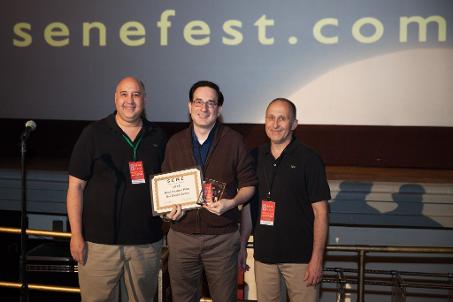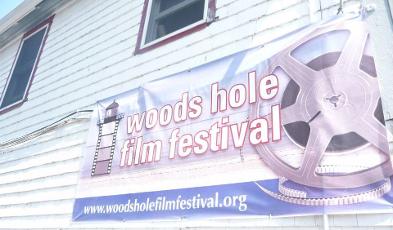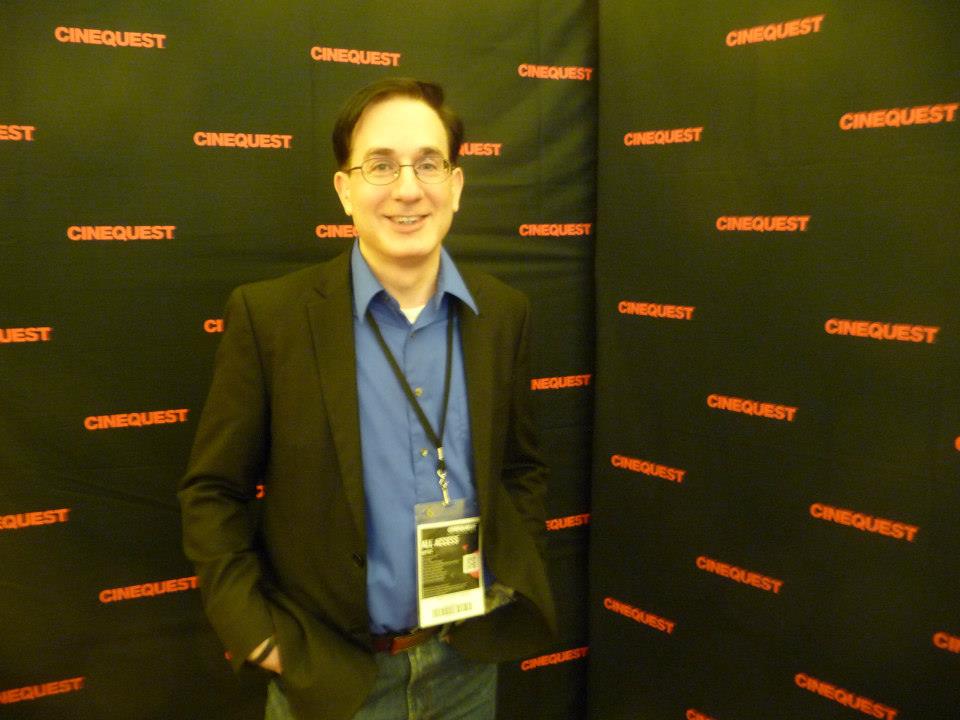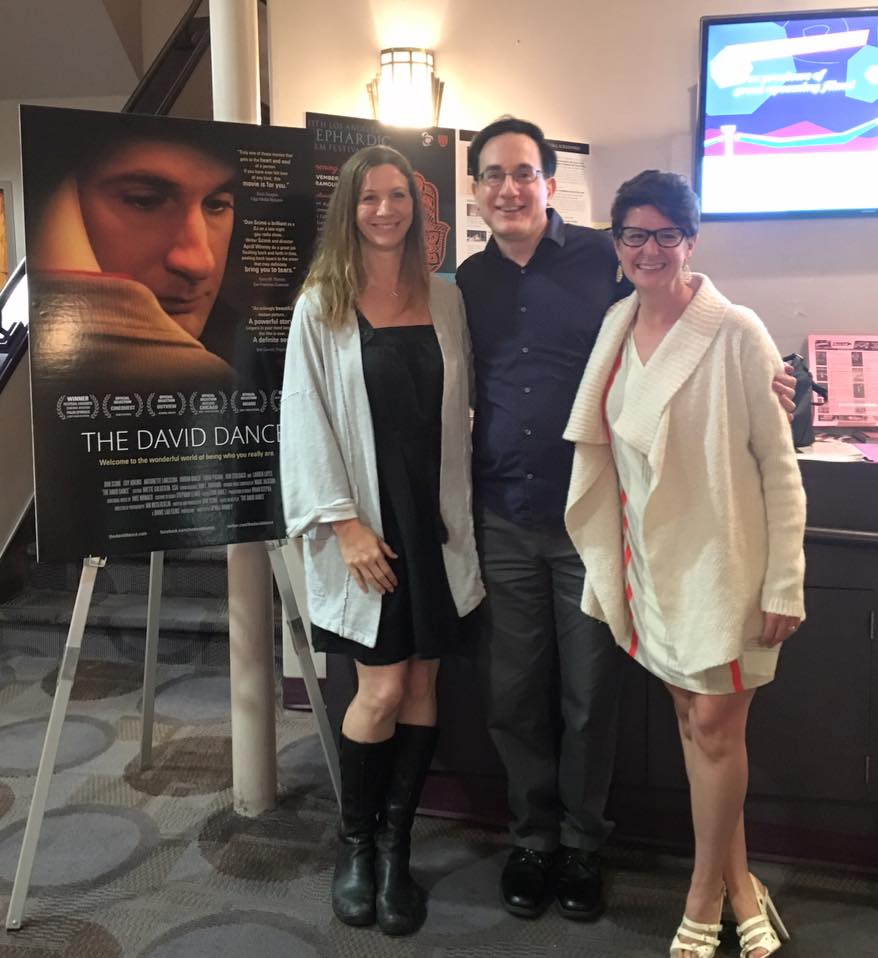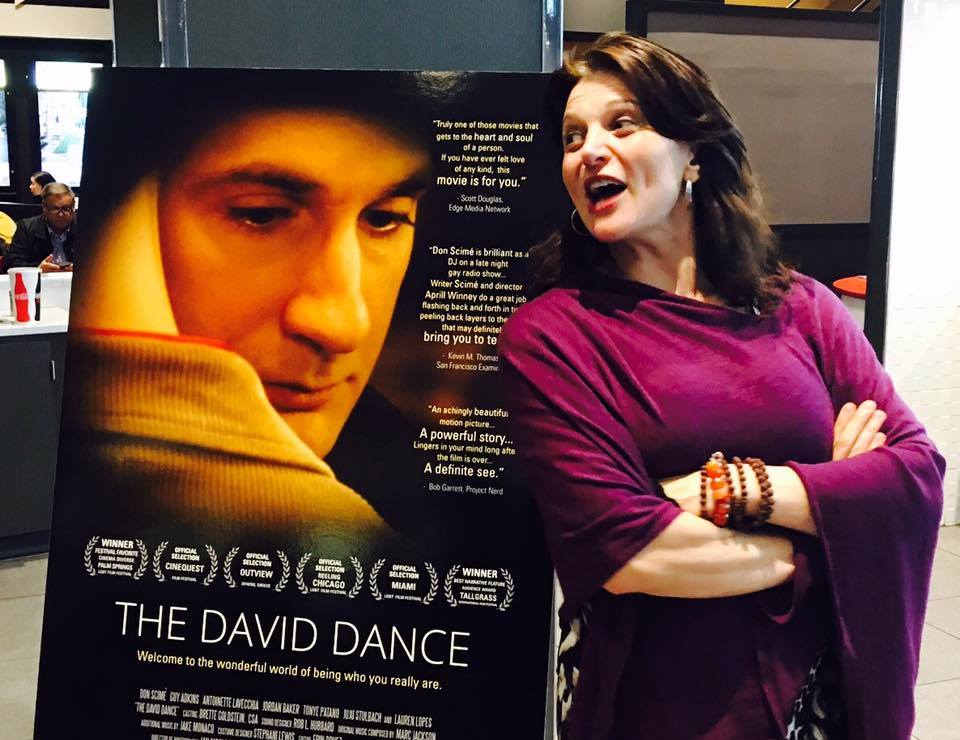 Los Angeles theatrical release (Laemmle Music Hall) & NYC theatrical release at Cinepolis Chelsea.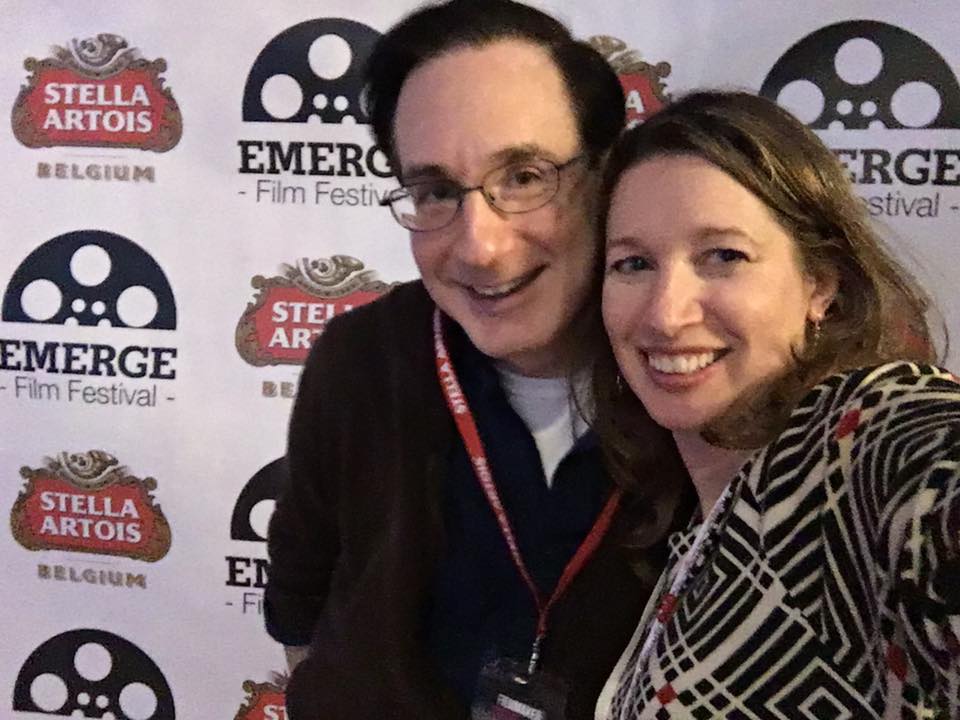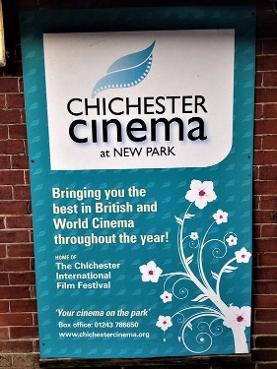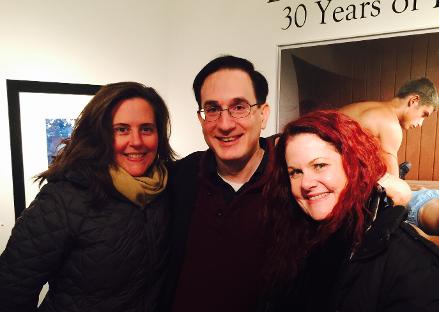 Acme Screening Room dinner & movie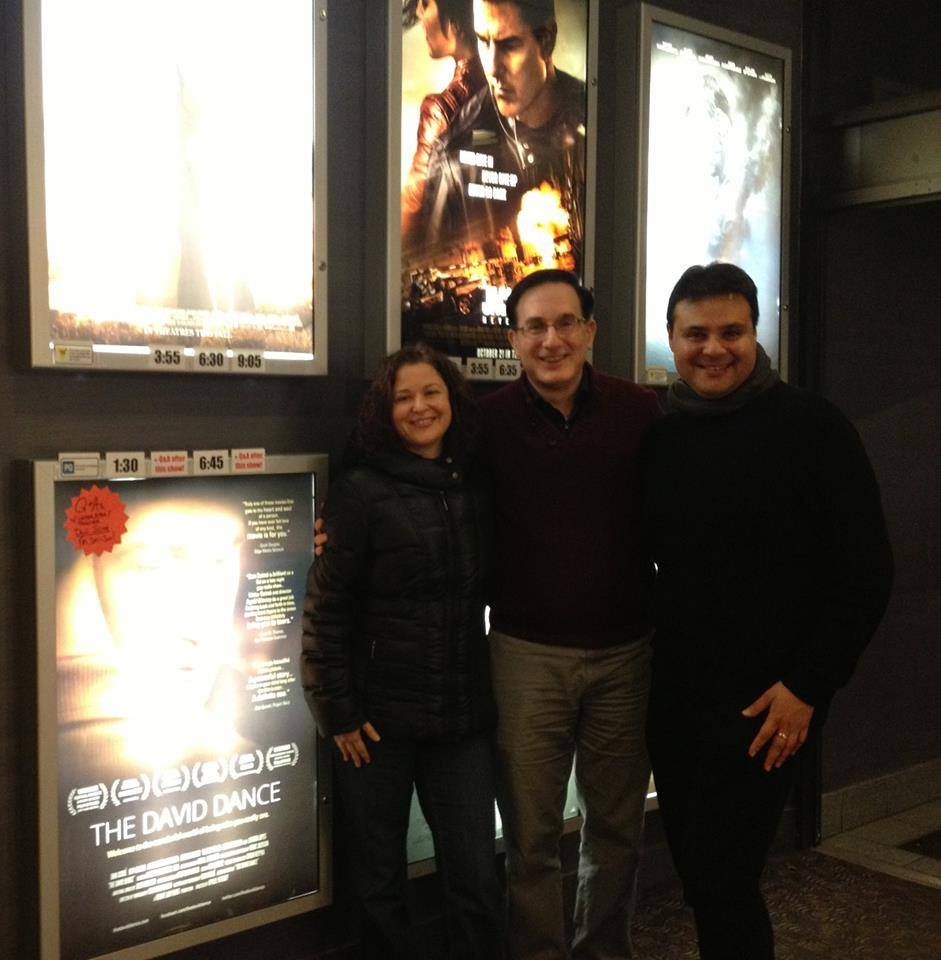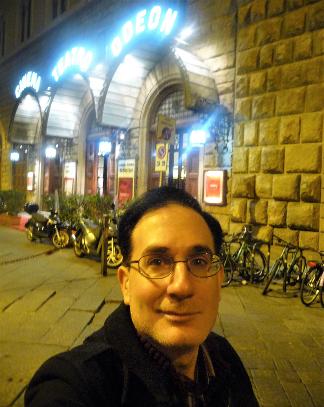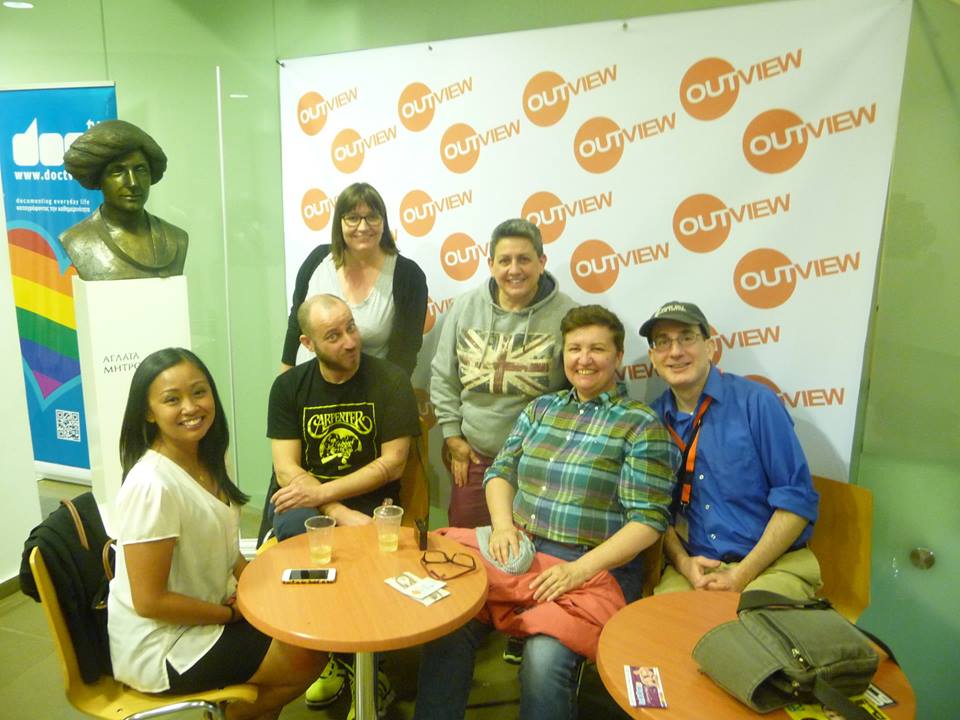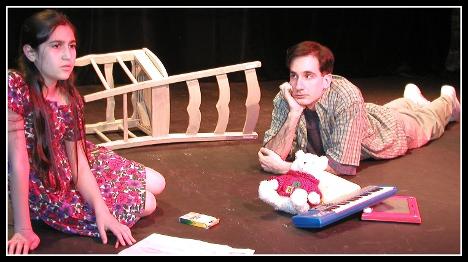 "Moving... Persuasive as the central figure in his play, Scimé makes a sympathetic David." - Theatre Scene.Net
"Scimé provides a polished performance in the lead role... He establishes a warmly humorous and naturally affectionate relationship with his sister." - Potomac Stages
"Paints a bittersweet portrait of a young man's journey from self-loathing to self-acceptance." - American Theatre Web
"First rate performances." - Gay City News
"An excellent piece of theatre." - NewYorkTheatre.Com
"Exquisite acting... Don Scimé reminds one of the role Sam Waterston plays in TV's "Law and Order", exuding both causticity and derision as the hard-nosed Detective Cole." — Times Herald Record ("Stop Kiss", Shadowland Theatre)
Click left for full review. Click below for link to Shadowland Theatre in beautiful Ellenville, New York.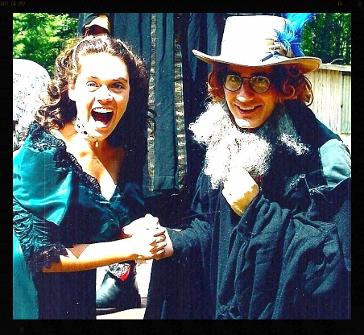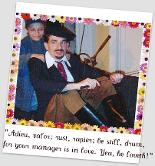 Left: as Leander in "A Doctor Inspite of Himself" by Moliere (Oasis Theatre Company)
As Don Armardo in "Love's Labour's Lost" at Peterborough Players (left) directed by Gus Kaikkonen.
"...Succeeds thanks largely by the adroit performance of Don Scimé. As a frustrated bookeeper trying to get the attention of a woman across the street, Scimé creates a character to whom something matters and something is at stake..."
— CurtainUp (As Ned in "Nighthawks", Studio Theatre, D.C. )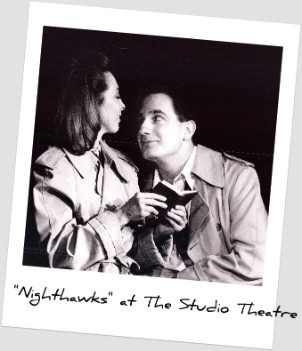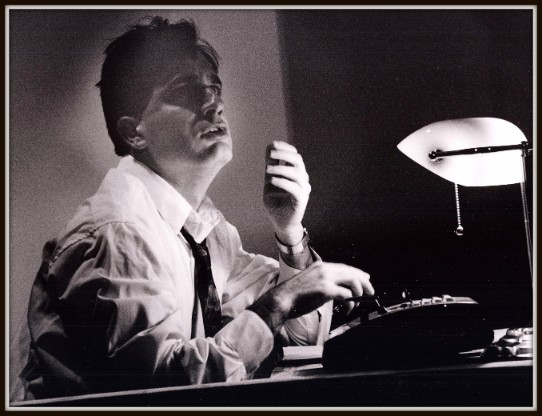 "An intriguing interpretation of Hopper's paintings... Ned is played with great humor and sensitivity by Don Scimé."
—Theatre Spotlight
I performed in "Where Are You?", a collection of original one-acts, (right) at The Ensemble Studio Theatre in New York. This is where I began writing. Click right for the EST website.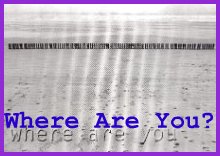 Above, as Constantine in "The Sea Gull" (Theatre Row).
"An innovative, intriguing adaptation of Chekhov's classic... Excellent... Konstantin is played convincingly by Don Scimé. " —Town & Village
"Don Scimé plays Thomas Rogers with great stiff upper lip restraint, making him an effective foil..."— Peterborough Transcript
"Perfect in his role, Don Scimé is outlandishly proper..." — Monadnock Ledger ("And Then There Were None", Peterborough Players, NH)
As Thomas Rogers, right.
"Hilarious... Don Scimé is the atttractively bewildered bridegoom."— OOBR ("Getting Married", Westside Rep.)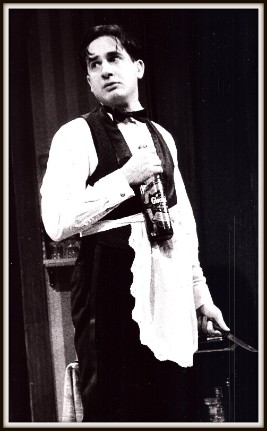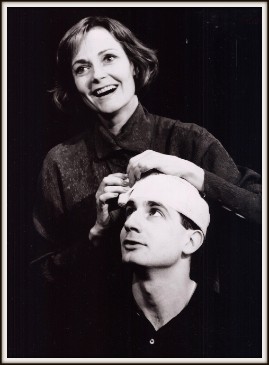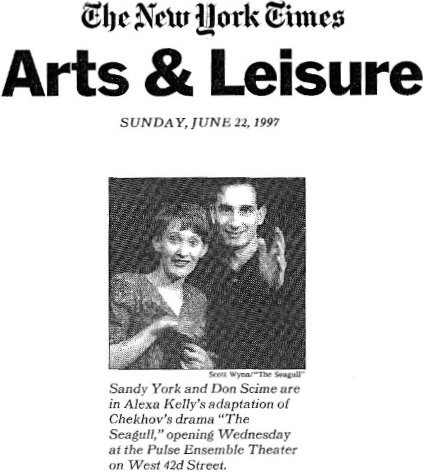 Graduating from AADA, I recieved The Charles Jehlinger Award for Best Actor from alumnae, Randolph Mantooth and Jason Robards.